50 game cards, 60 suppliment cards, 1 deck of playing cards, 1 score pad, 2 pencils, 2 corks, 5 colored dice, instructions.
- Divide into teams or play as singles.

- Read the rules for a chosen game and attempt to do the act.

- ie, remove the coin from the bottom of the glass without touching the glass.

- Suffer the concequences if you cannot do it, or if you get the answer wrong.




Safety Warnings
Information unavailable: Please Contact Us
PID = [455]
Shop here :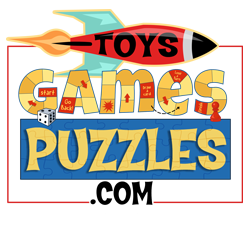 To buy this product, please click on the options above, and you will be redirected to
ToysGamesPuzzles.com