8 wooden puzzle pieces, 1 wooden stand, instructions.

Undo the puzzle
Put it back together so that the magnets hold the pieces into a cube.

Safety Warnings
WARNING - Choking Hazard - Small Parts - Magnetic Components Not suitable for children under 3 years. Small parts may be swallowed. Contains magnetic components. Keep out of the reach of the small children.
Shop here :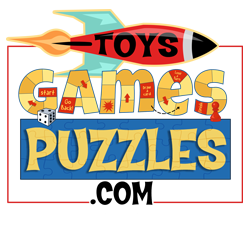 Please click the TGP icon to be transferred to our shopping partner ToysGamesPuzzles.com,
Thank you